Places of Residence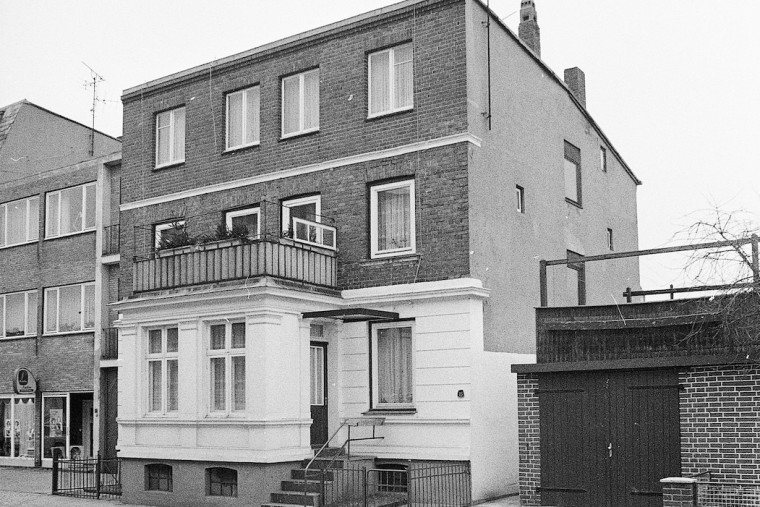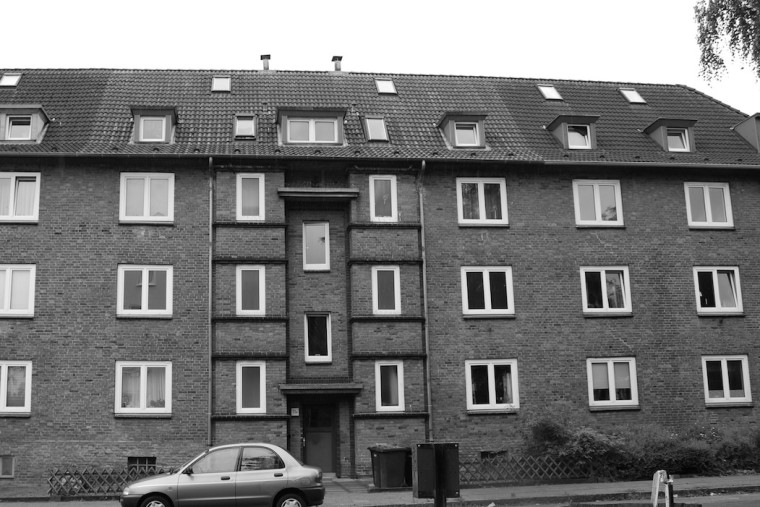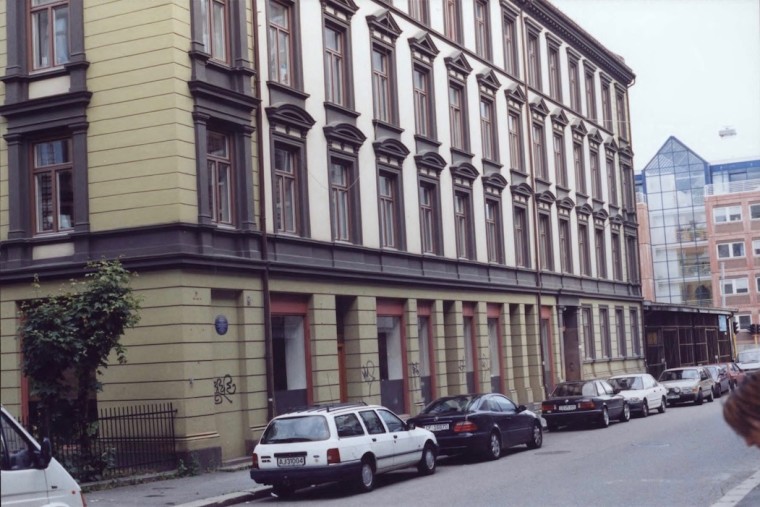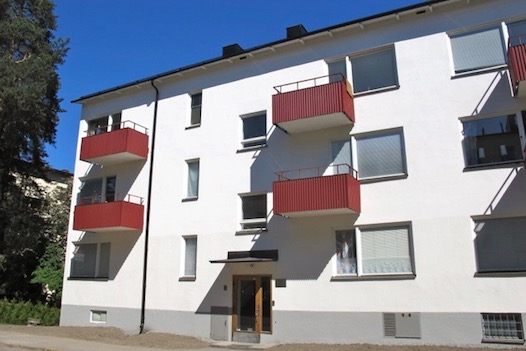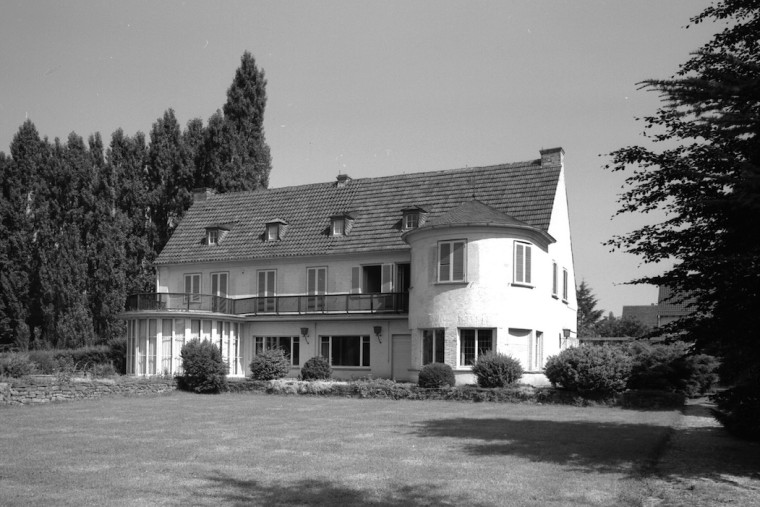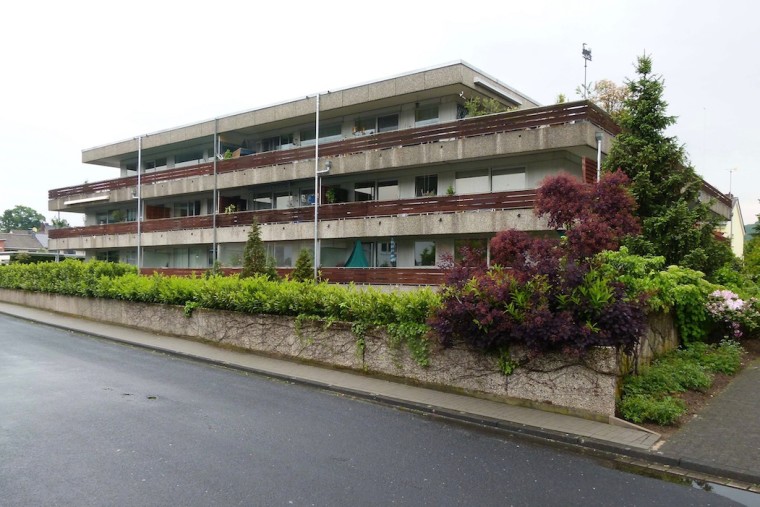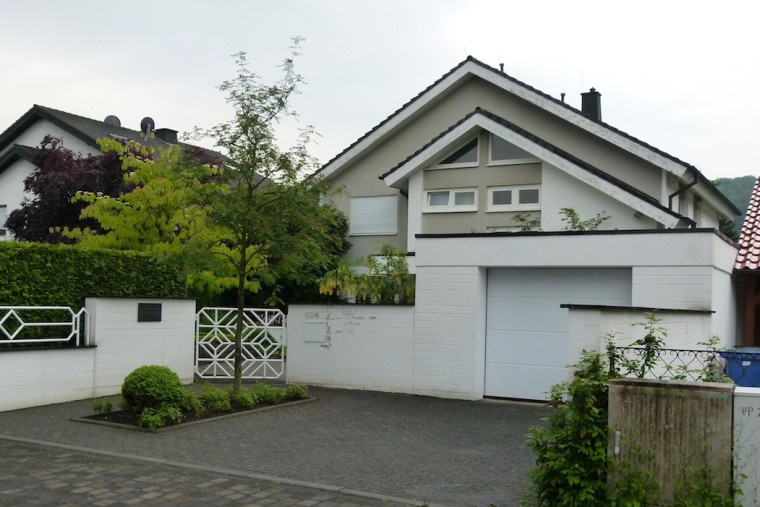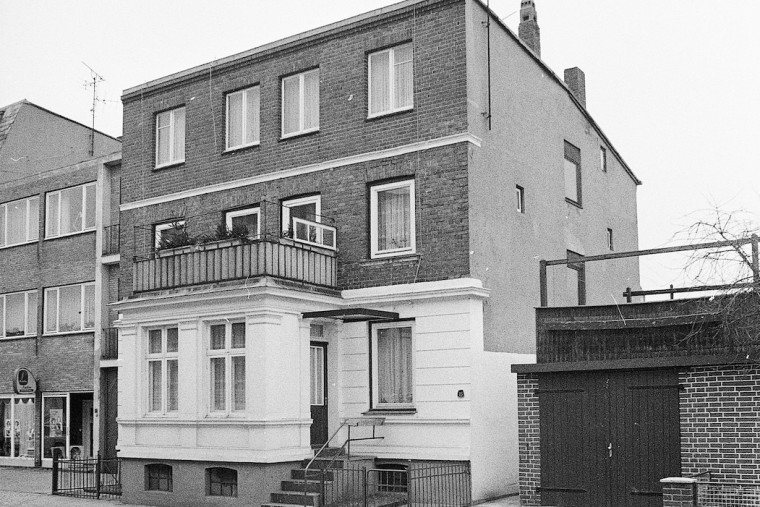 Frequent changes in dwellings and places of residence necessarily belong to Willy Brandt's biography.
During his boyhood he already has to move several times in Lübeck where he also often switches between the households of his grandfather and his mother. The many new addresses which Brandt collects during the years of his exile in Oslo, Paris, Stockholm and other European cities are both an expression of his international activities and consequence of the Nazi regime which he has to flee repeatedly.
After the war, Willy Brandt becomes settled in the long term for a good 20 years in Berlin as well as, starting in 1967 until his death in 1992, in Bonn and in the nearby town of Unkel on the Rhine. In his final years of life the vacation cottage which he and his third wife, Brigitte Seebacher, buy in Gagnières (France) in 1983, turns out to be his virtual second main residence.
The following listing shows at which places and addresses Brandt lived, as far as could be determined.
---
Lübeck 1913–1933
December 1913–January 1919: Meierstraße 16
January 1919–November 1929: Moislinger Allee 49
November 1929–April 1933: Trappenstraße 11a
---
Oslo 1933–1940
April 1933:

Two-week stay in Fridtjof Nansens vei 9 in Lysaker near Oslo (at the home of architect Arnstein Arneberg)
Late

April 1933–late 1933:

Room in Odins gate 3 (at the home of economist and politician Egil Lothe)
Early 1934:

Room in Huitfeldts gate 5 (sublet for a short time, but perhaps only a cover address)
1934/35:

Room in Skjoldgata 2 in the Bjølsen district
1 April 1935–December 1935:

One-room-apartment in Pilestredet 31
December 1935–September 1937:

Four-room older apartment in Hollendergata 2/III in the Grønland district
September 1937–autumn 1939:

New-structure apartment Schouterrasse, block VII, staircase 32 (contemporary address: Schouterrassen 23) in the Sinsen district (belonging back then to the Østre Aker community)
Autumn 1939–April 1940:

Apartment in Observatoriegata 3/II in the vicinity of the University Library (today the National Library)
Mid–late June 1940:

Hideout in a summer house in Nærsnes on the Oslofjord (southwest of Oslo)
---
Paris 1934–1938
Room in a small hotel in the Rue Monsieur-le-Prince
Room in the apartment of Jacob Walcher, 1 Avenue Maurice Payret-Dortail, Apt. 256, in the suburb Les Plessis-Robinson
---
Berlin 1936
October–December 1936: Room in the Paula Hamel Guesthouse, Kurfürstendamm 20/21
---
Barcelona 1937
March–June 1937: Room in the Hotel Falcón, Rambla de los Estudios 126
---
Stockholm 1940–1945
May 1941–December 1941: Thunbergsgatan 23
January 1942–December 1944: Finn Malmgrens Väg 23
---
Oslo 1945–1946

Room in the Themis Guesthouse, Pilestredet 15 B
---
Berlin 1947–1966
January 1947–January 1948: Marathonallee 34
February 1948–December 1949: Trabener Straße 74
December 1949–November 1955: Marinesteig 9
November 1955–February 1964: Marinesteig 14
February 1964–

March

1967: Taubertstraße 19
---
Bonn 1949–1957
Room in the Hausdorffstraße 303
---
Bonn 1967–1979
April 1967–16 July 1974: Kiefernweg 12
16 July 1974–March 1979: Paulshof 15–17
---
Unkel 1979–1992
April 1979–November 1989: Eschenbrenderstraße 4
November 1989–October 1992: Auf dem Rheinbüchel 60
---
Gagnières
1983–1992
Private vacation house

Le Mézy near Gagnières

(France)

in the Cevenne Mountains