Marriage with Carlota Thorkildsen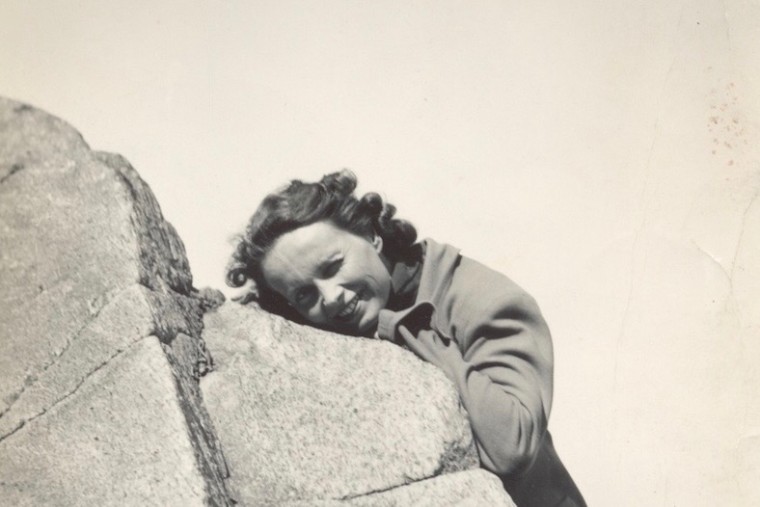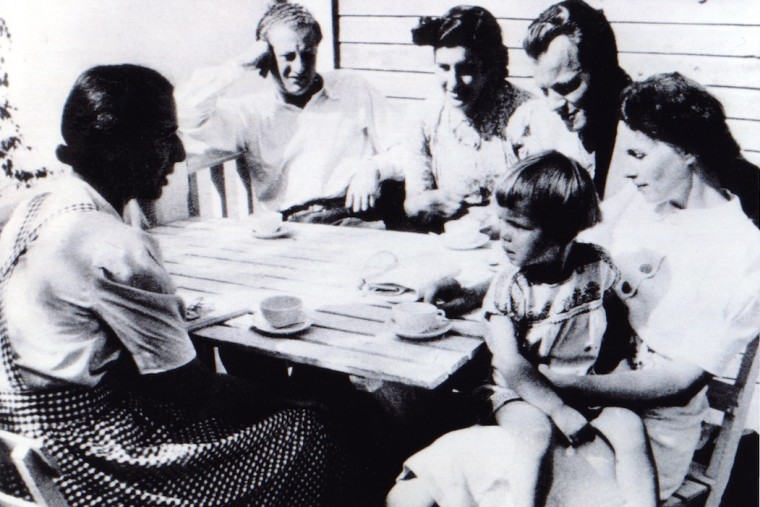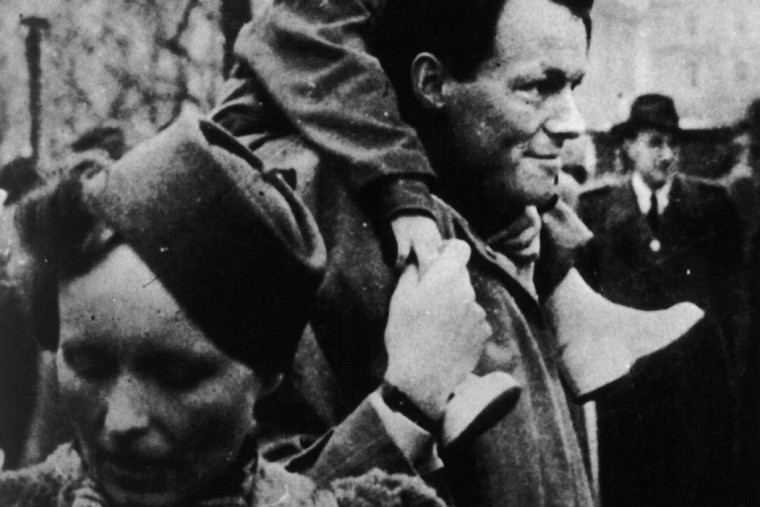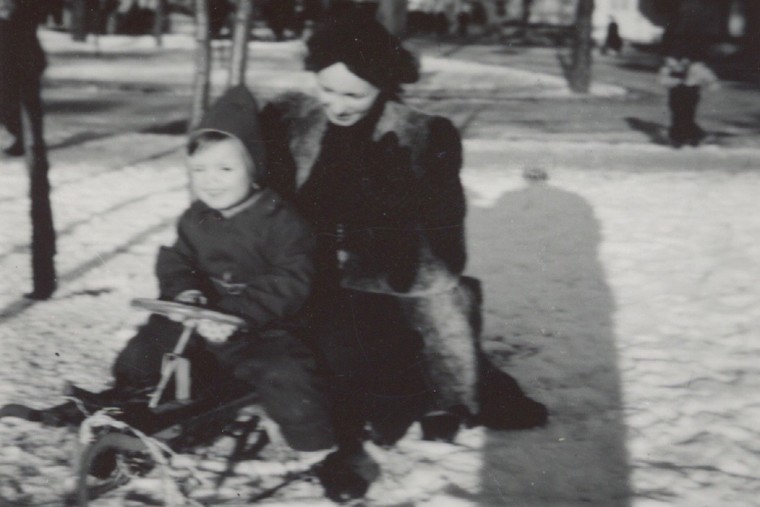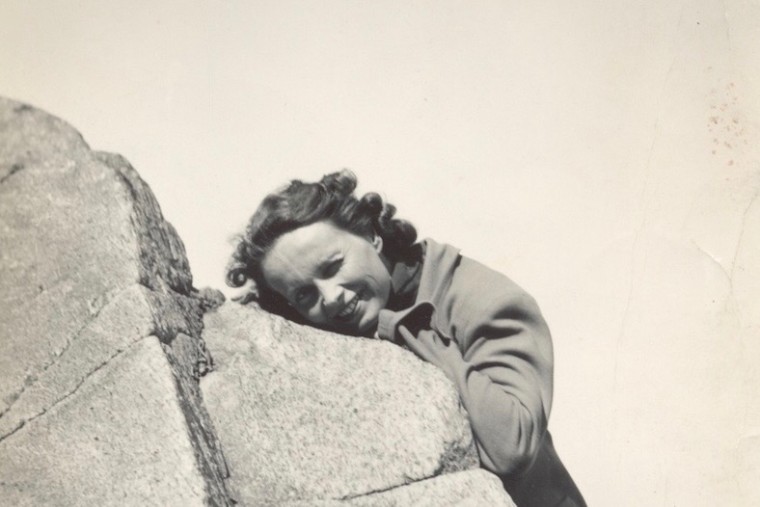 The Norwegian, Carlota Thorkildsen (1904-1980), is Willy Brandt's first wife. They marry in Stockholm in May 1941, nearly six months after the birth of their daughter Ninja. In late 1944 the couple separates. The actual divorce occurs in 1948.
Romantic relationship in Oslo
After several years in Paris, Carlota Thorkildsen works in the 1930s as secretary at the Institute for Comparative Cultural Research in Oslo. In 1935, for the first time she meets Willy Brandt who is eight years younger than her. It is not until four years later that the two fall in love. By this time, Brandt's long-time girlfriend, Gertrud Meyer, has emigrated to the USA.
The new couple soon moves into an apartment near the University of Oslo. On 9 April 1940, when the occupation of Norway by the German Wehrmacht begins, Carlota informs her partner that she is expecting a baby with him.
Difficult marriage in Stockholm exile
Daughter Ninja first sees the light of day in Oslo on 30 October 1940. At this time her father is already living in Sweden where he fled in the summer of 1940. Mother and child follow in mid-May 1941. In the same month, Carlota and Willy marry at a Public Records Office in Stockholm. The collective name of the small family is Frahm. They live in the idyllic suburb of Hammarbyhöjden, where many Norwegian refugees reside.
The couple provides for their subsistence together. While he works as a journalist, she is employed in the press office of the Norwegian embassy in Stockholm. They have no material worries. However, when Willy Brandt falls in love with Rut Bergaust in early 1944, the young marriage plunges into a deep crisis. For months things go back and forth; several times he moves out of their apartment and back in again. Not until the turn of the years 1944/45 is the separation final.
Divorce without animosity
Willy and Carlota, who are divorced in 1948, go their separate ways without lasting animosity. She sees to it that he is able to maintain close contact with his daughter, who in the 1950s visits Berlin almost every summer for several weeks at a time. Rut, Willy Brandt's second wife, treats Ninja like her own child. A congenial relationship also develops between the two mothers.
Carlota Thorkildsen, who does not remarry, is quite successful in her profession. She founds a literary agency in Oslo, where she returns after the end of the war in 1945. She deals with authorisations for translations and acts as an agent for manuscripts by foreign authors to Norwegian publishing houses. Among those are also books by Willy Brandt.
---
Reference to literature:
Willy Brandt: Mein Weg nach Berlin. Aufgezeichnet von Leo Lania, München 1960.
Torsten Körner: Die Familie Willy Brandt, Frankfurt a. M. 2013.